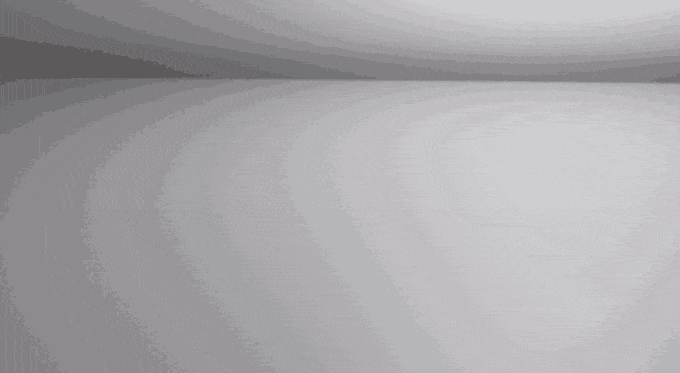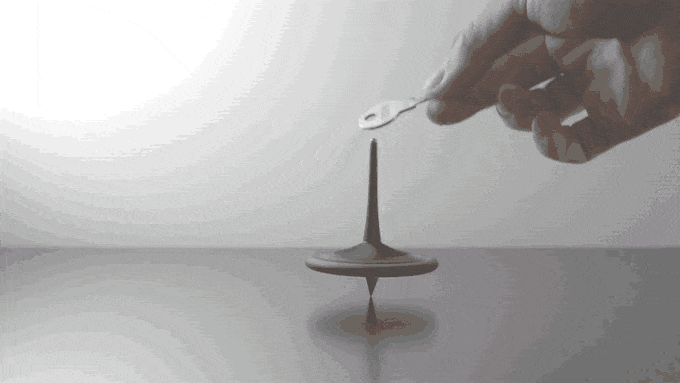 This spinning top is made of durable nylon -PA12.
High stiffness and strength, resists cracking under load and has excellent long-term performance. A delicately shiny surface.
It is shot-peened with Lancet™ nano beads, then dipped in a high-tech black colour bath that makes the surface aesthetically pleasing, and shot-peened again with Glosser™ nano beads to make it semi-glossy for a more scratch-resistant finish.
A stainless steel ring in the middle to increase the weight at the ends and make it spin longer,
3 types of neodymium magnets and a durable stainless steel tip.
approx. 59 x 70 mm
(price per piece)
This is the base to this spinning top made of wood and metal on which the spinning top can be hung.